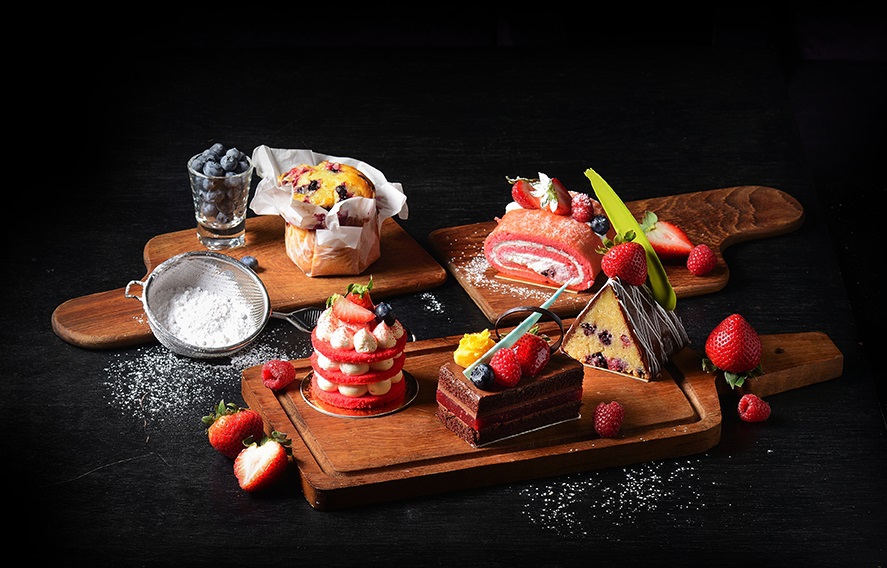 Berries are absolutely in season, and here at Renaissance Bangkok Ratchaprasong Hotel, the city's top delicatessen "The One" invites you to satisfy your sweet tooth with very berry-delicious dessert creations.
All July and August, The One at Renaissance Bangkok presents a specially-created menu of treats featuring luscious and juicy berries – surely to delight everyone at all time. Whether a slice of decadent Dark Chocolate and Raspberry Jelly Cake, a bite of light-airy Mixed Berry Sweet Rolls, or many delicate layers of Strawberries & Cream Layer Cake, be sure to visit The One for even more heavenly berry delights handcrafted to sweet perfection – all complemented with your choice of premium coffee and tea.
Whatever your preference this season, The One at Renaissance Bangkok Ratchaprasong Hotel offers a full range of delicious desserts that will surely satisfy your craving along with a wide selection of freshly-made breads, pastries, and sandwiches – available daily for dine-in and takeaway.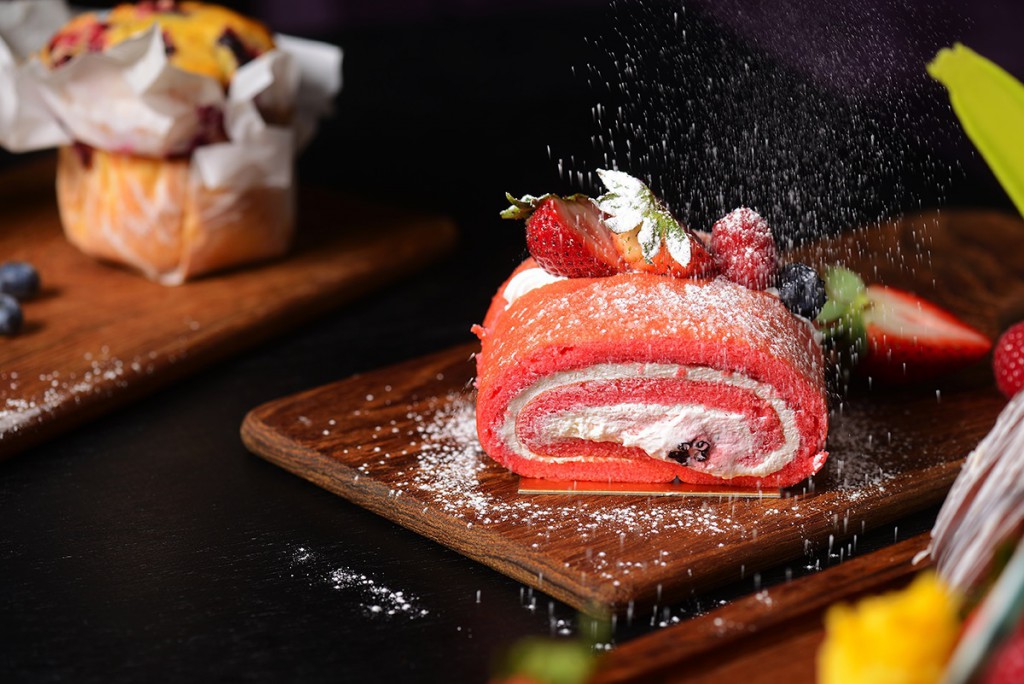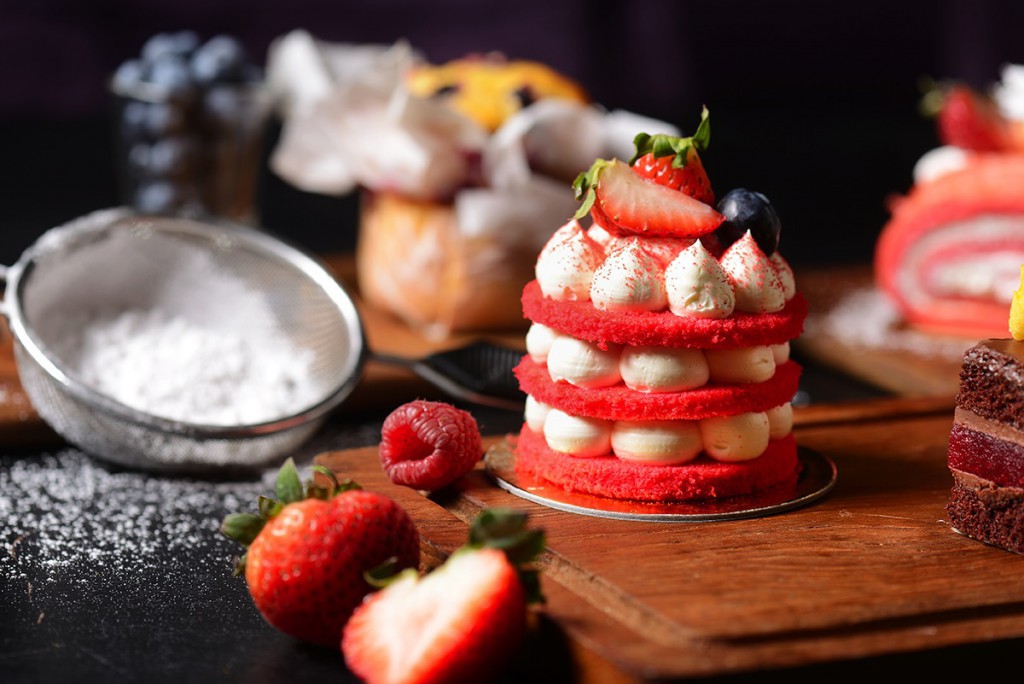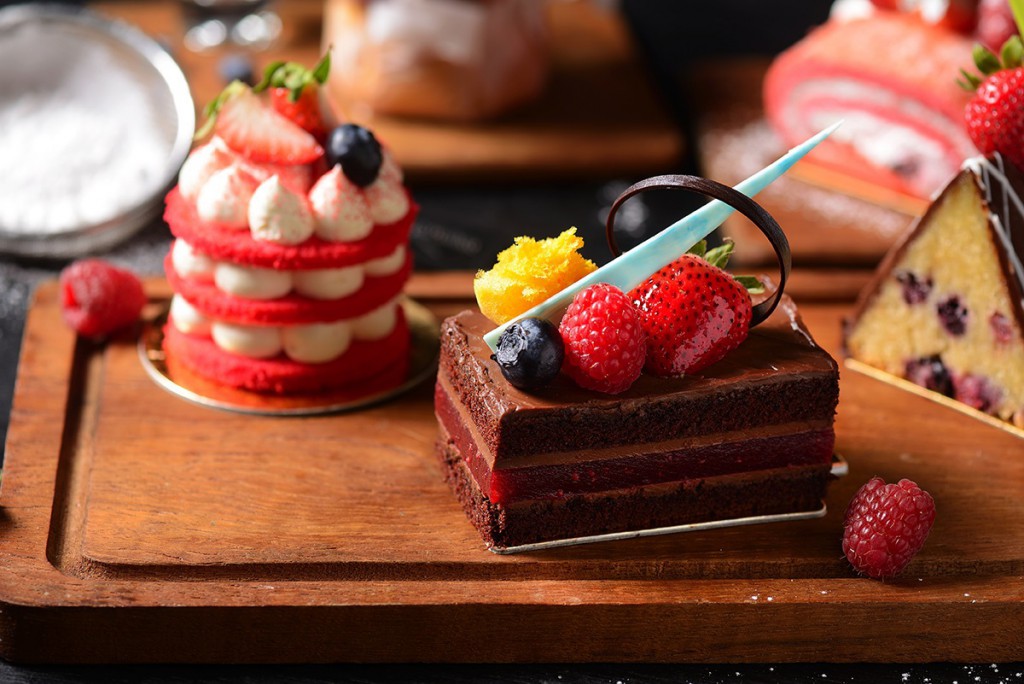 "BERRY DELICIOUS DESSERTS"
Available every day throughout July and August 2017 – prices start from Baht 150 net per piece.
Find us on the L floor, Renaissance Bangkok Ratchaprasong Hotel.
For more information or reservations, please call 0.2125.5000.