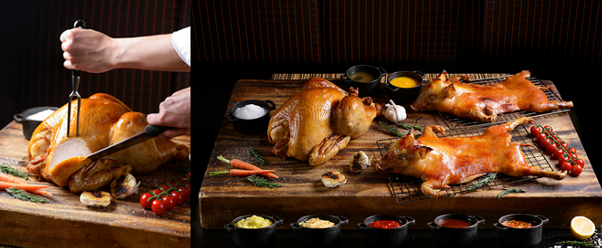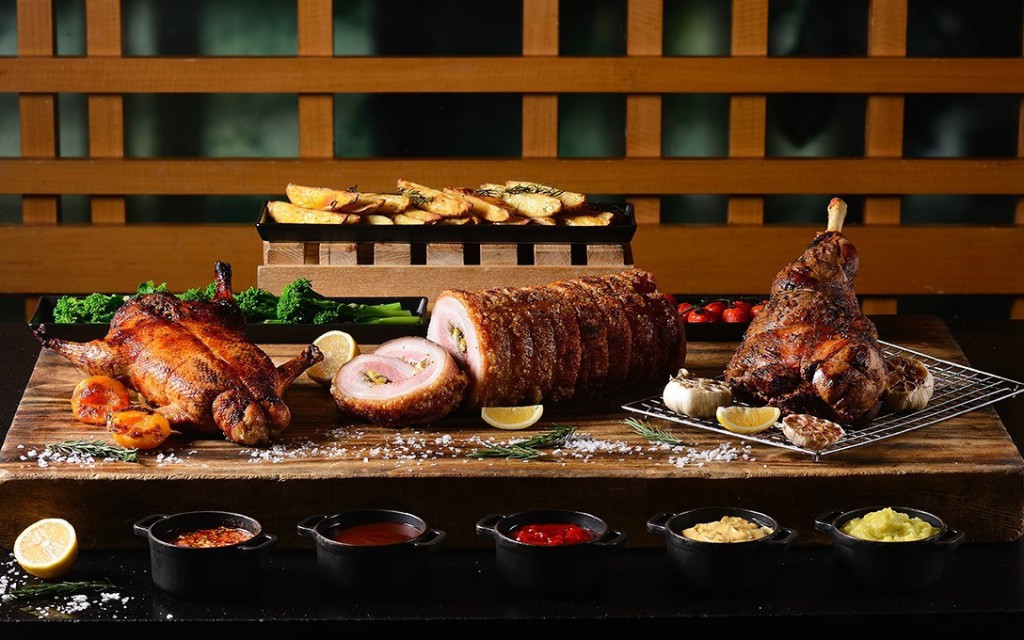 The weekday dinner at Renaissance Bangkok Ratchaprasong Hotel is becoming a bit of a daily ritual for many locals as the hotel's all-day dining venue Flavors always thrills diners, yet again, featuring on the already superb daily dinner spread with Chef's Matthias' latest Roast Specials. Expect such highlights, served in addition to the extravagant dinner spread, as the best-ever Crispy-skinned whole suckling pig and all-time favorite Classic roast turkey and many more of Chef Matthias's special roast recipes – served with all the delicious trimmings; Truffle-infused cream sauce, Gremolata, Salsa verde, Cheese-topped roast potatoes, and Grilled asparagus with sage – just to name a few.
Bring along family and friends and set course for Chef's Matthias' latest Roast Specials at Flavors the right dining venue you would love to visit at the doorstep.
"Roast Specials at Flavors"
Available for dinner from Sunday to Thursday throughout July and August 2017 – priced at Baht 1,590++ per person.
Find us on the M floor, Renaissance Bangkok Ratchaprasong Hotel.
For more information or reservations, please call 0.2125.5010.