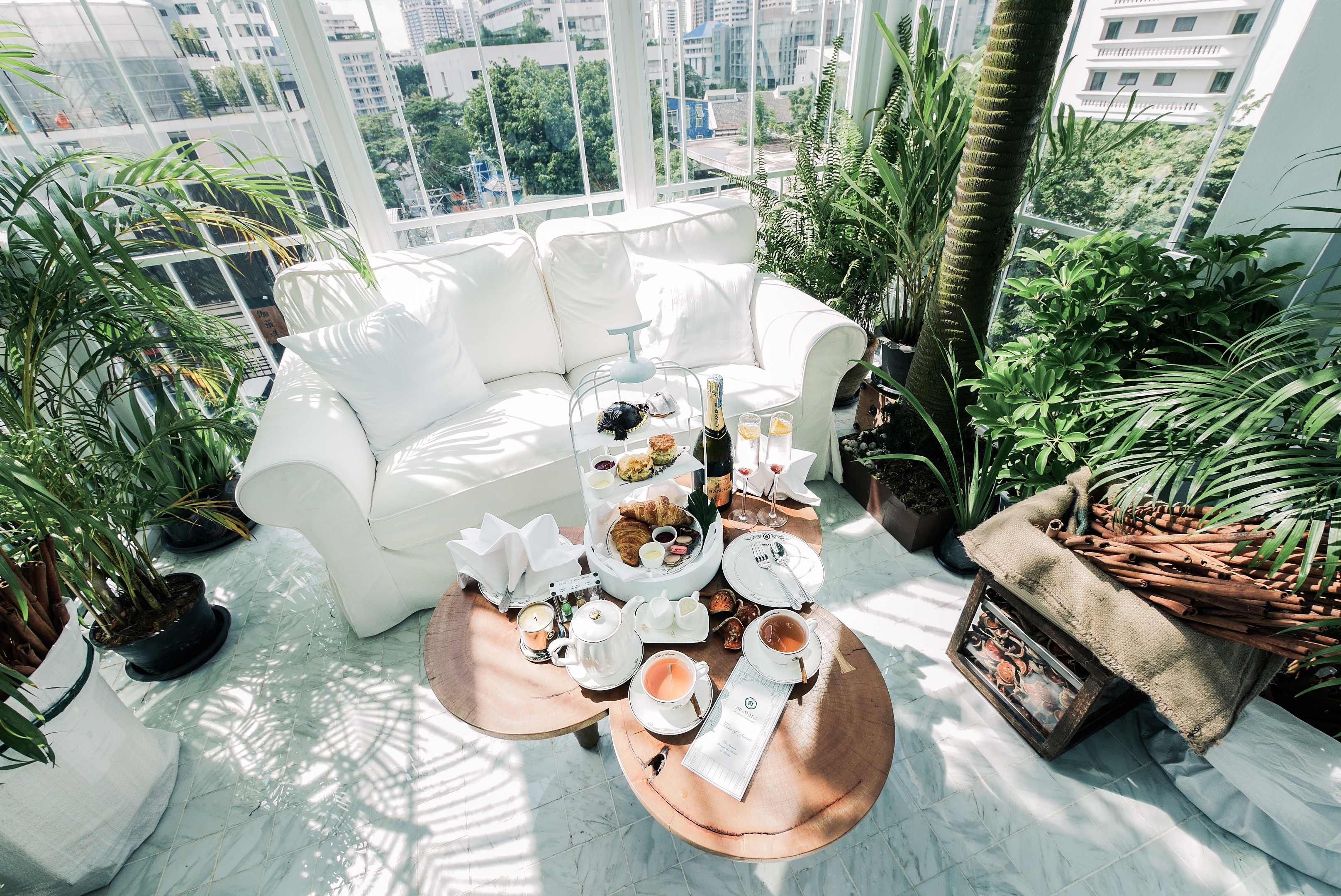 "Above the city line,
we have grown our garden of dreams
inside a gorgeous ORGANIKA's Glasshouse between the Sky and the Earth.
Take a journey thought the world of scents,
through green leaves and the timeless beauty."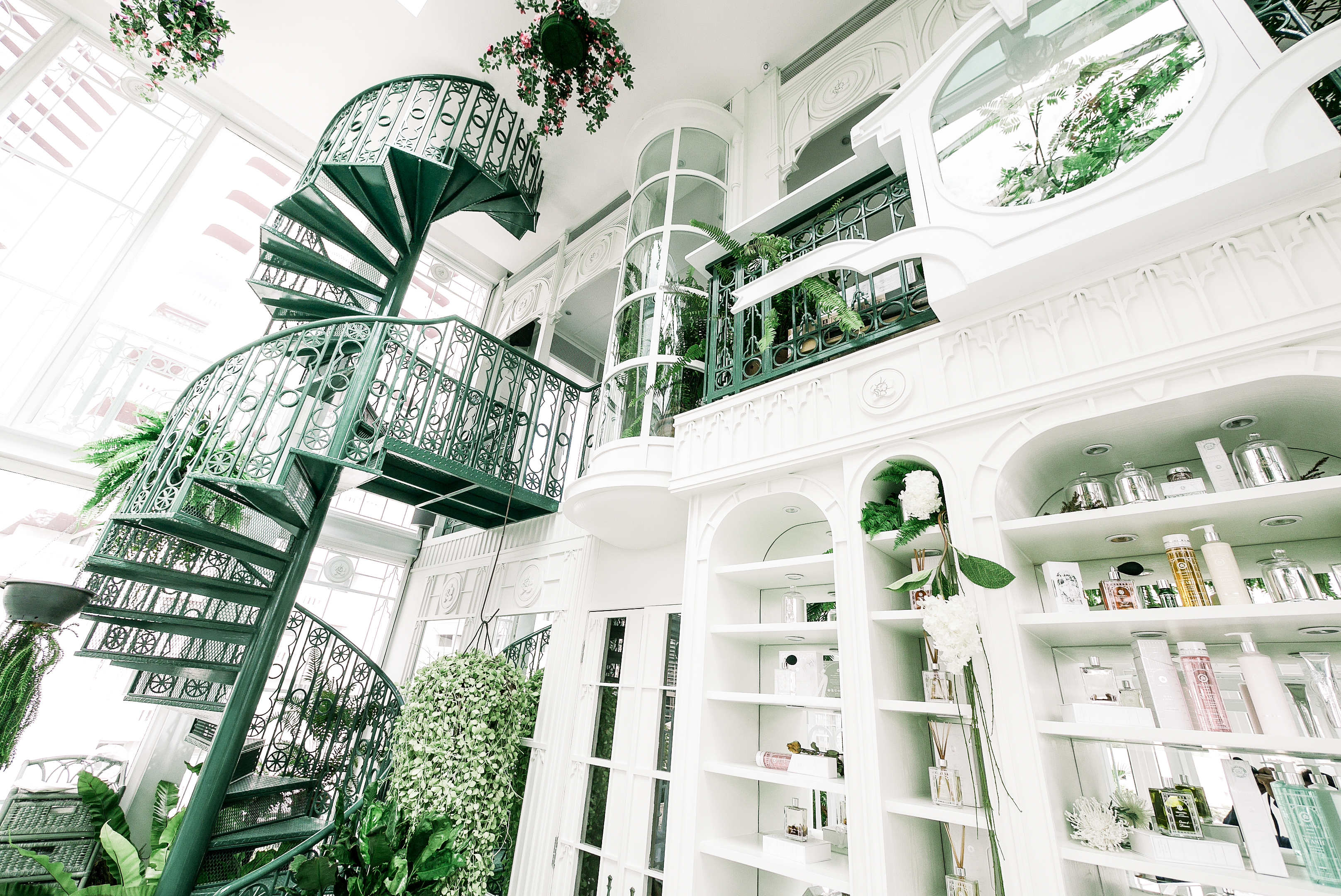 New relaxing place for Bangkok peoples in Sukhumvit road. ORGANIKA FLAGSHIP STORE is the place you can pamper yourself and there's food available. Surrounded by exotic and beautiful green plants and herbs, and indulge in fine aromatic drinks and organic healthy foods of ORGANIKA CAFÉ.
Also, there have ORGANIKA SECRET SPA, the place full of power of natural aroma that will take you away from the hectic world outside. Inspired by The Secret Garden, a novel by Frances Hodgson Burnett. It was initially published in serial format starting in the autumn of 1910. The story was told via the girl name Mary who was born in India and discovering the magic of healing from the magical power in the Garden. ORGANIKA SECRET SPA will bring you to a whole new level of treating and pampering your body and mind.
ORGANIKA FLAGSHIP STORE
Located at 6th fl., Building A, Piman 49, Soi Sukhumvit 49, Bangkok, Thailand
Open everyday 10:00 am – 9:00 pm
For make a reservation or more information
Shop and Cafe tel. 02 665 1899 Email: flagship@organikahouse.com
Spa tel. 02 665 1898 Email: secretspa@organikahouse.com