Modern International School Bangkok (MSIB)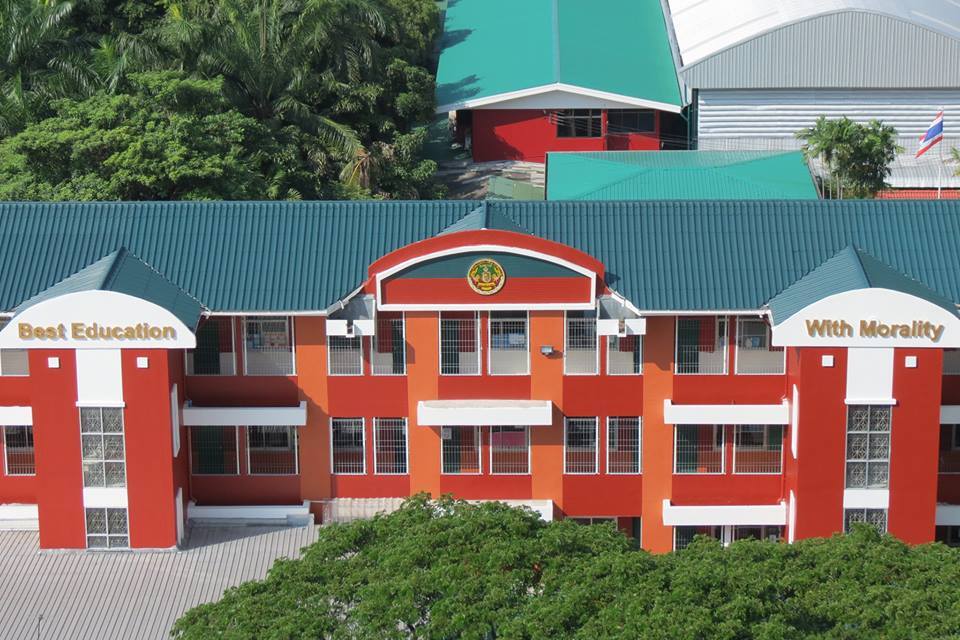 Modern International School Bangkok (MISB). Are a private co-educational school. MISB, established in 1997,  guidance and inspirations of His Holiness Satguru Jagjit Singh Ji. provides an international standard of education from Nursery to Year.13 following the National British Curriculum. We offer a rigorous IGCSE program to students of Year.10 and Year.11 and Advanced Level for Year.12 and Year.13, thus preparing students towards University education.MISB is conveniently located in the heart of Bangkok on Sukhumvit 39 road close to the Promphong BTS station. Sprawling over 7 acres of pristine, prime property, MISB caters to the needs of all students. It's serene, calm and beautiful campus gives our students a feel of warm, peaceful and homely environment.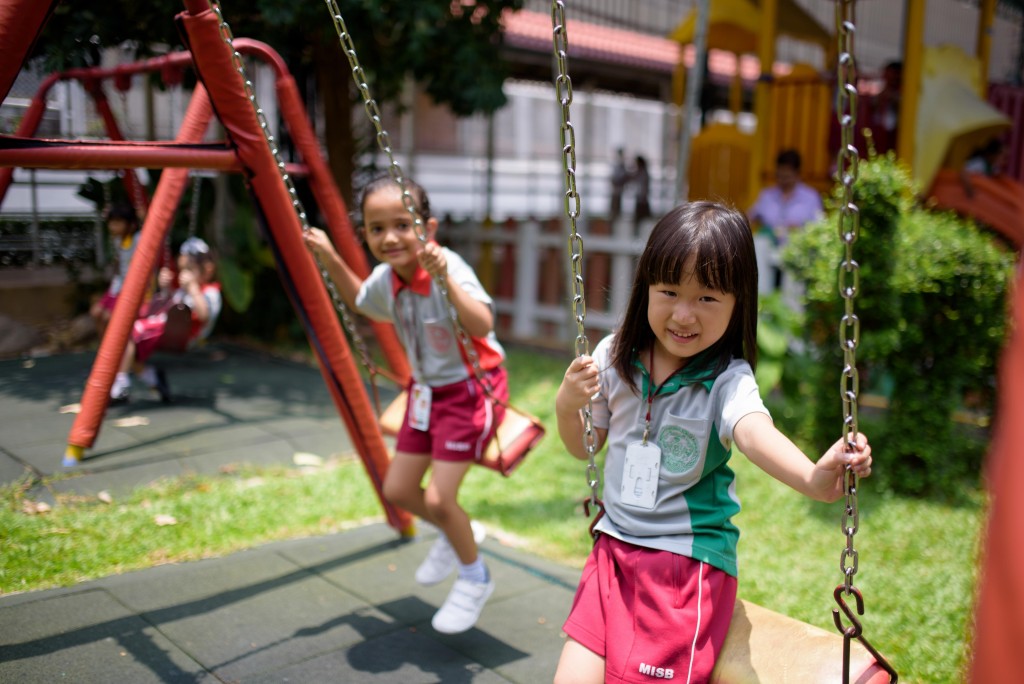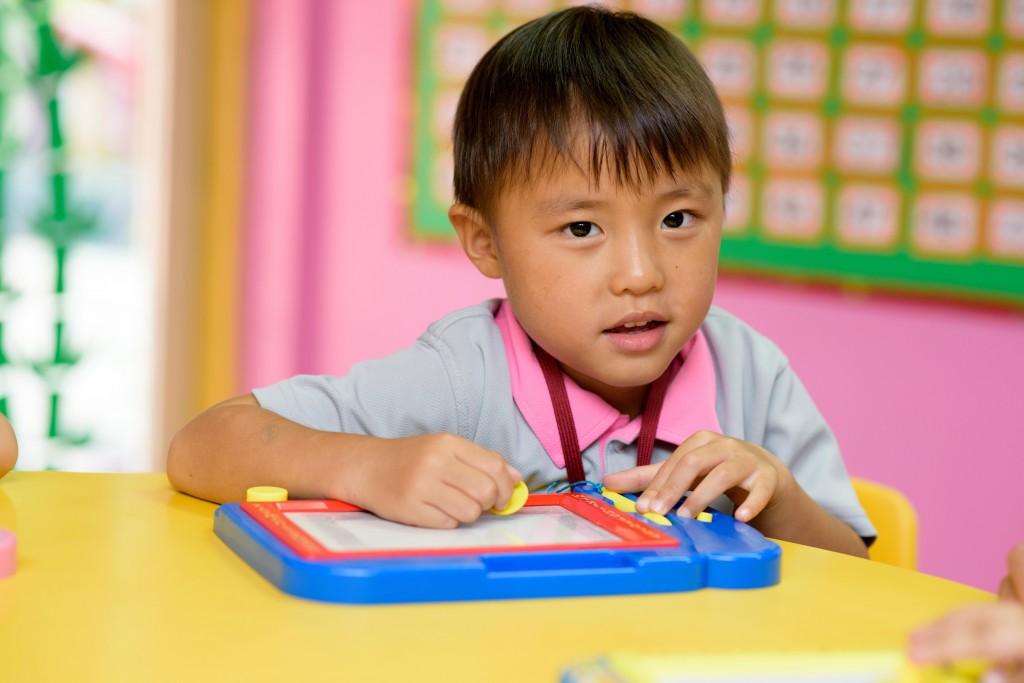 MISB has the recognition and accreditation from various Thai and Overseas bodies being Ministry of Education, EDT – Education Development Trust (U.K.), and Office for National Education Standards in Quality Assessment ONESQA (Thailand). We are an established center for Cambridge International Examinations for IGCSE and A-Level Examinations. The school is also an active member of the International School Association of Thailand ISAT.  Through these organizations, the School has continued to progress towards higher standards in education and cutting edge teaching practices.
The student-teacher ratio at MISB is excellent with the average class size of 20 to 25 pupils with one homeroom teacher and one teacher's Assistant. This helps the teacher to cater to each child's need and make sure that the students are happy and progressing well at school.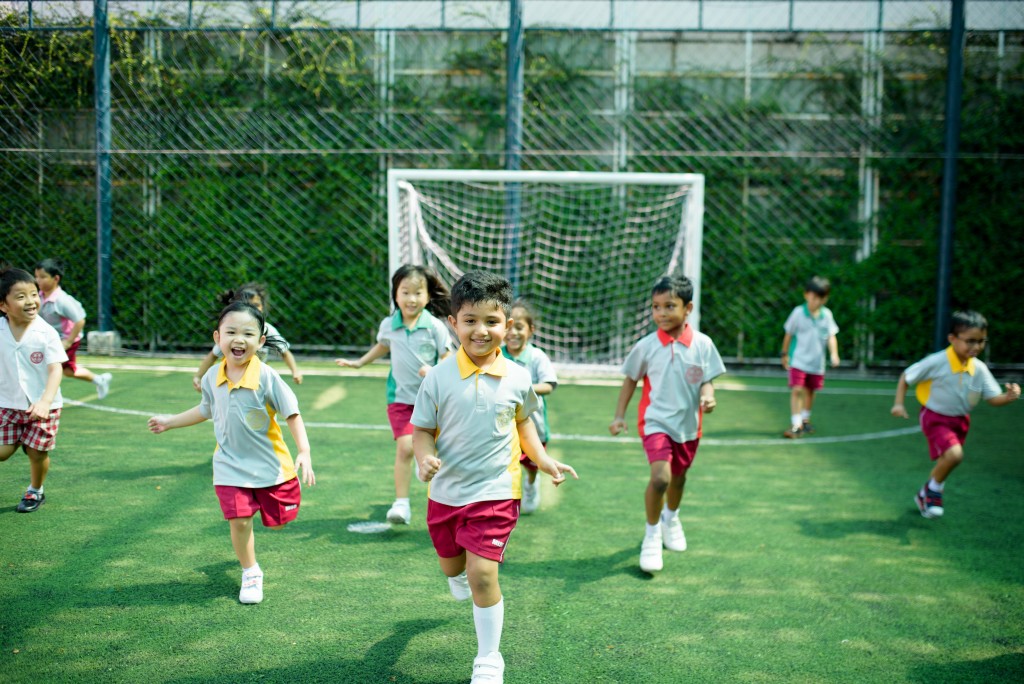 The Student's lives at MISB also extends beyond the classrooms with many intramural and extramural activities and sports competitions and extracurricular activities. Children also take part in Environmental and community service programs.
MISB offers an excellent educational experience, providing a range of opportunities for all students who come from diverse cultural and linguistic backgrounds. It is our aim at MISB to provide a broad and balanced education with a strong academic focus in a positive and pleasant environment, which will enable your child to learn and grow academically, socially, creatively, and emotionally.
Welcome to our school and we hope that you and your child become a part of our MISB family.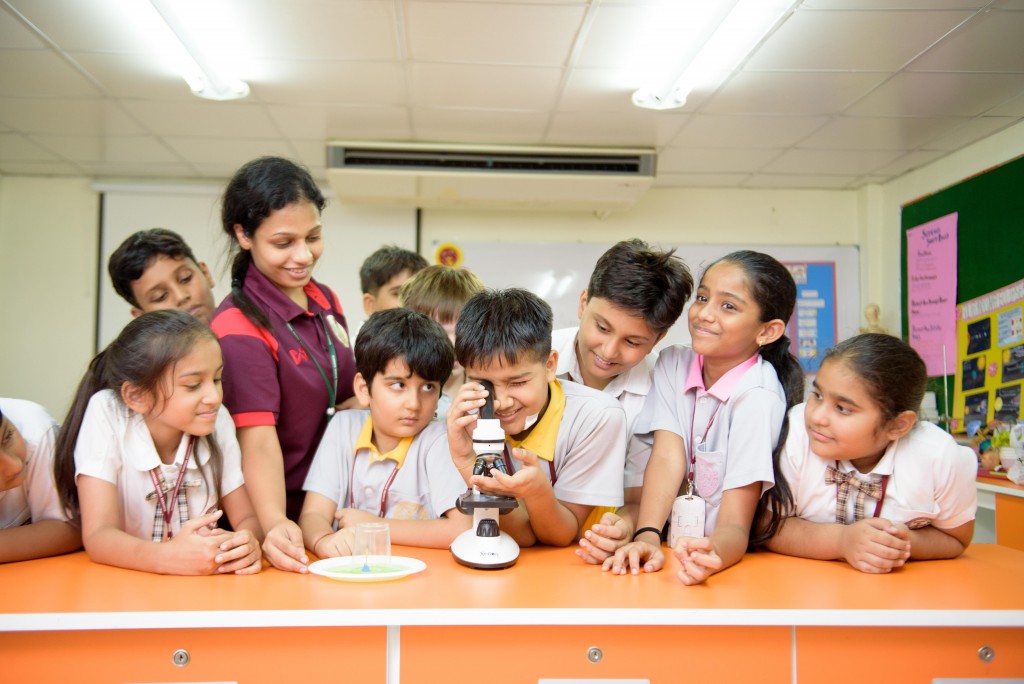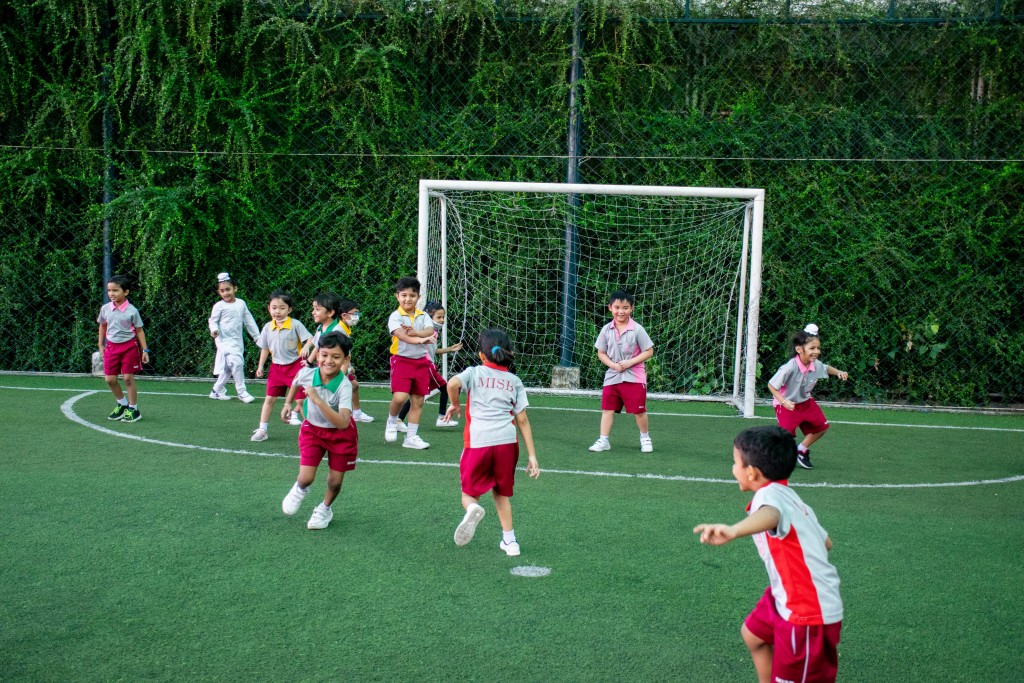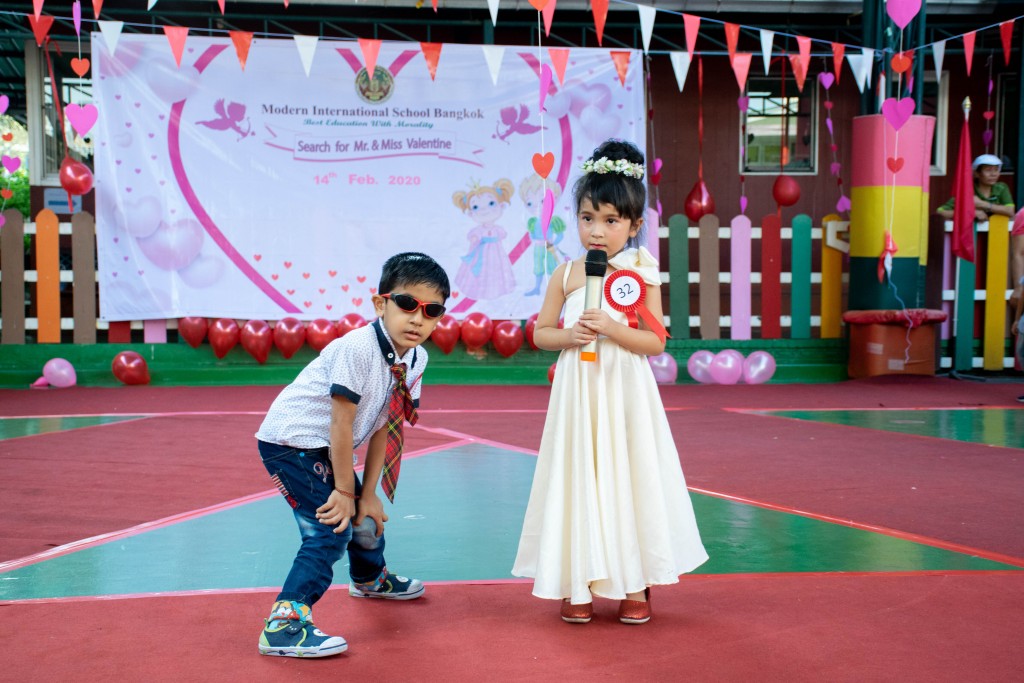 School Service 
SCHOOL MEALS:  Food and Snacks is optional. Our School provides only Vegetarian food which is highly nutritious for the growing mind.
TRANSPORT: The school transportation service between home and school is optional but highly recommended.  The transportation charges are pro-rated based on the distance between home and school.
DRESS CODE
HEALTH

: All MISB students are covered with School's

Accident Insurance plan, which will cover up to 40,000 baht per case for medical expenses.

All additional expenses incurred will have to be borne by the parents.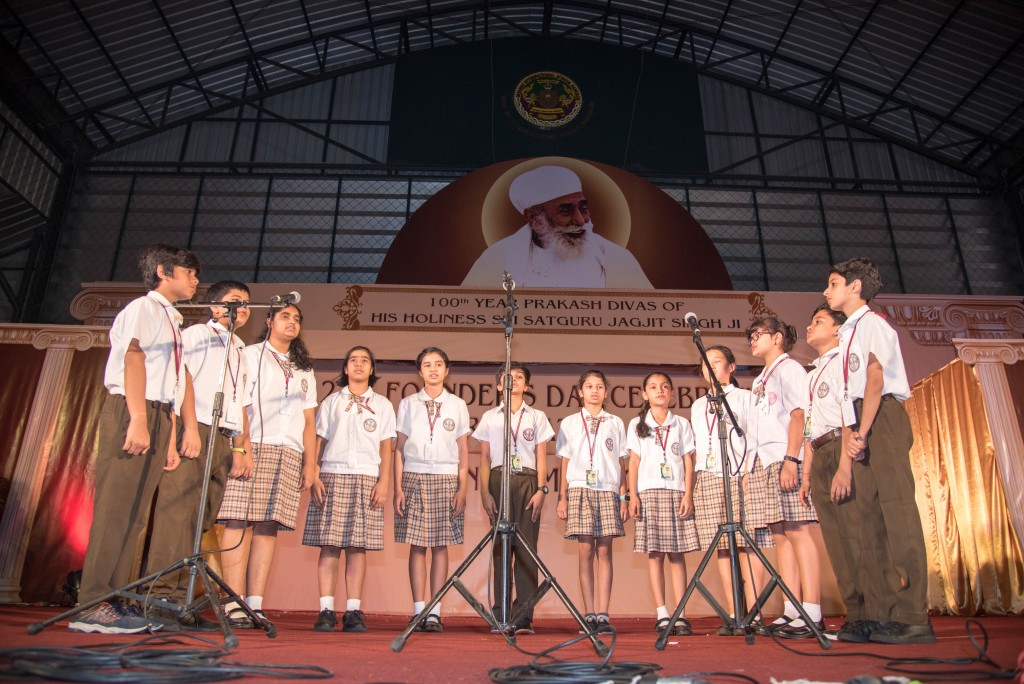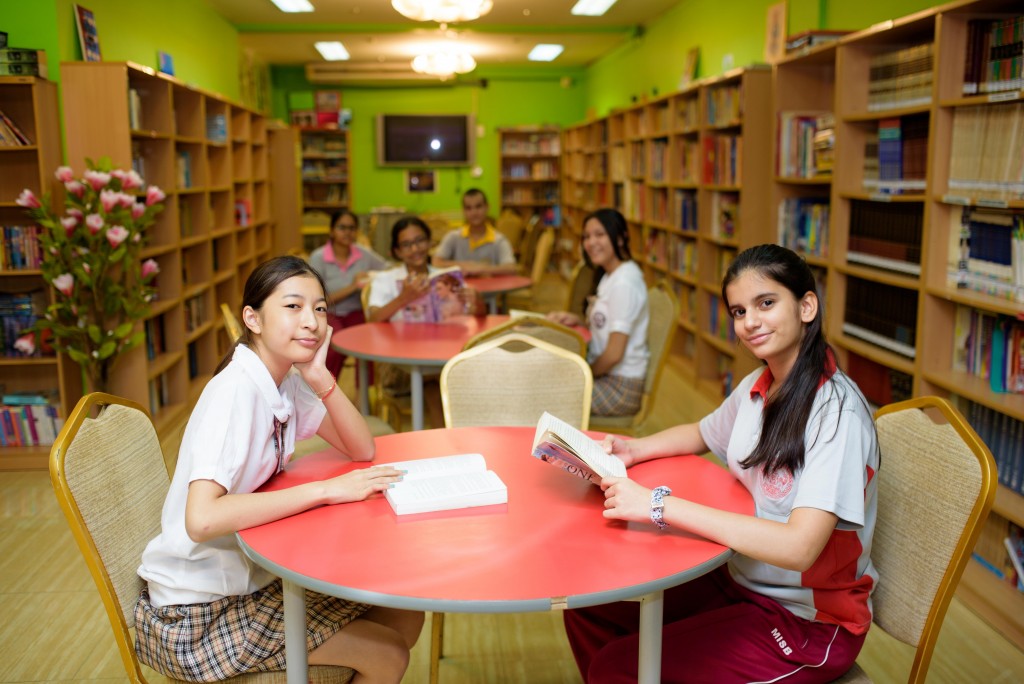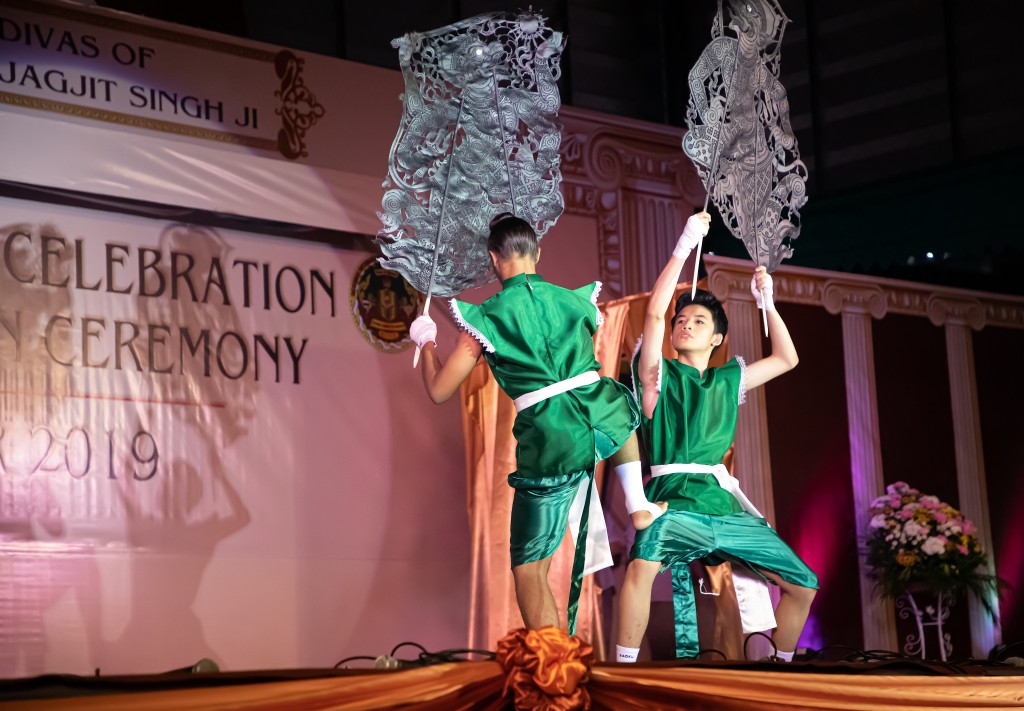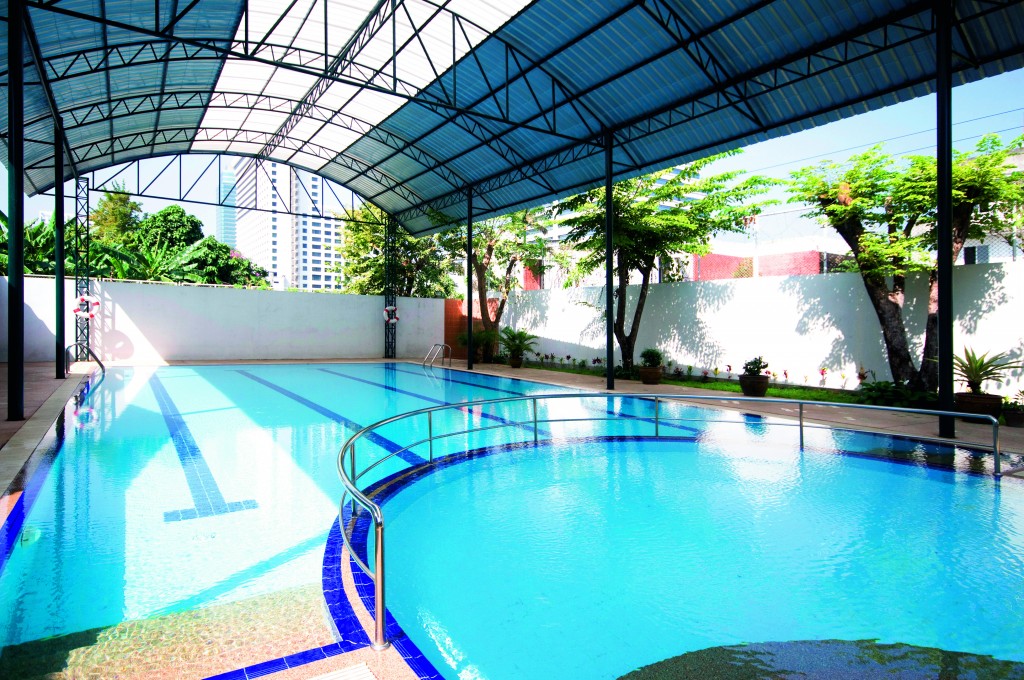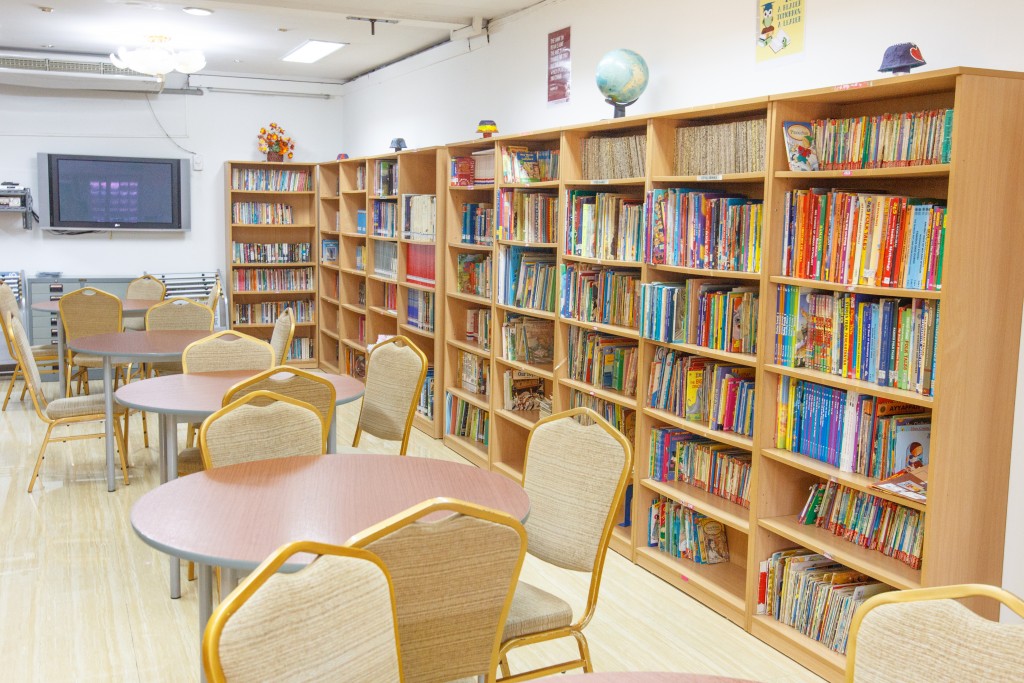 Info Contact 
Modern International School Bangkok
Address: 125-135 Soi Phop Mit, Sukhumvit 39 Road, Khlongton-Nuea, Vadhana, Bangkok Thailand
Tel. 0-2258-8222, 0-2258-8216
Fax. 0-2258-8219
Email: info@misb.ac.th
Website :   https://www.misb.ac.th/
IG  : misb_school
Tiktok : misb_school
Like and follow us on: 
 MISB